Love Where You Live over for another year, Leitrim PPN thoroughly enjoyed visiting the many groups doing fantastic work around Leitrim. 'When out judging there was a feeling of involvement in and concern for one's local community as well as a willingness and desire to participate in activities that promote the community and involve everyone."
A Public Participation Network (PPN) is a network that allows local authorities to connect with community groups around the country. gov.ie – Public Participation Networks.
Well done to all groups for entering and participating in Love Where You Live sponsored by Leitrim County Council & Leitrim PPN.
The winners and runners up for 2023 are:
Best Kept Estate
Ballinamore Municipal District
Runner up: Barleyfield Resident's Association, Carrigallen – €150 Prize Money
Winner: The Willow's Residents Association, Ballinamore – €400 Prize Money
Carrick-on-Shannon Municipal District
Runner up: Ard na Cuan Residents Association, Dromod – €150 Prize Money
Winner: The Townspark Residents Association, Carrick-on-Shannon – €400 Prize Money
Manorhamilton Municipal District
Runner up: Drumlease Residents Association, Dromahaire – €150 Prize Money
Winner: Cois na nAbhainn Residents Association, Kityclogher – €400 Prize Money
Social Inclusion
Ballinamore Municipal District
Runner up: Drumshanbo Athletic Club – €150 Prize Money
Winner: Carrigallen GAA Healthy Club – €400 Prize Money
Carrick-on-Shannon Municipal District
Runner up: LAPWD – Leitrim Association for People with Disabilities – €150 Prize Money
Winner: Leitrim Special Olympics Sports Club – €400 Prize Money
Manorhamilton Municipal District
Runner up: Rossinver Calling – €150 Prize Money
Winner: North West Canoe Club – €400 Prize Money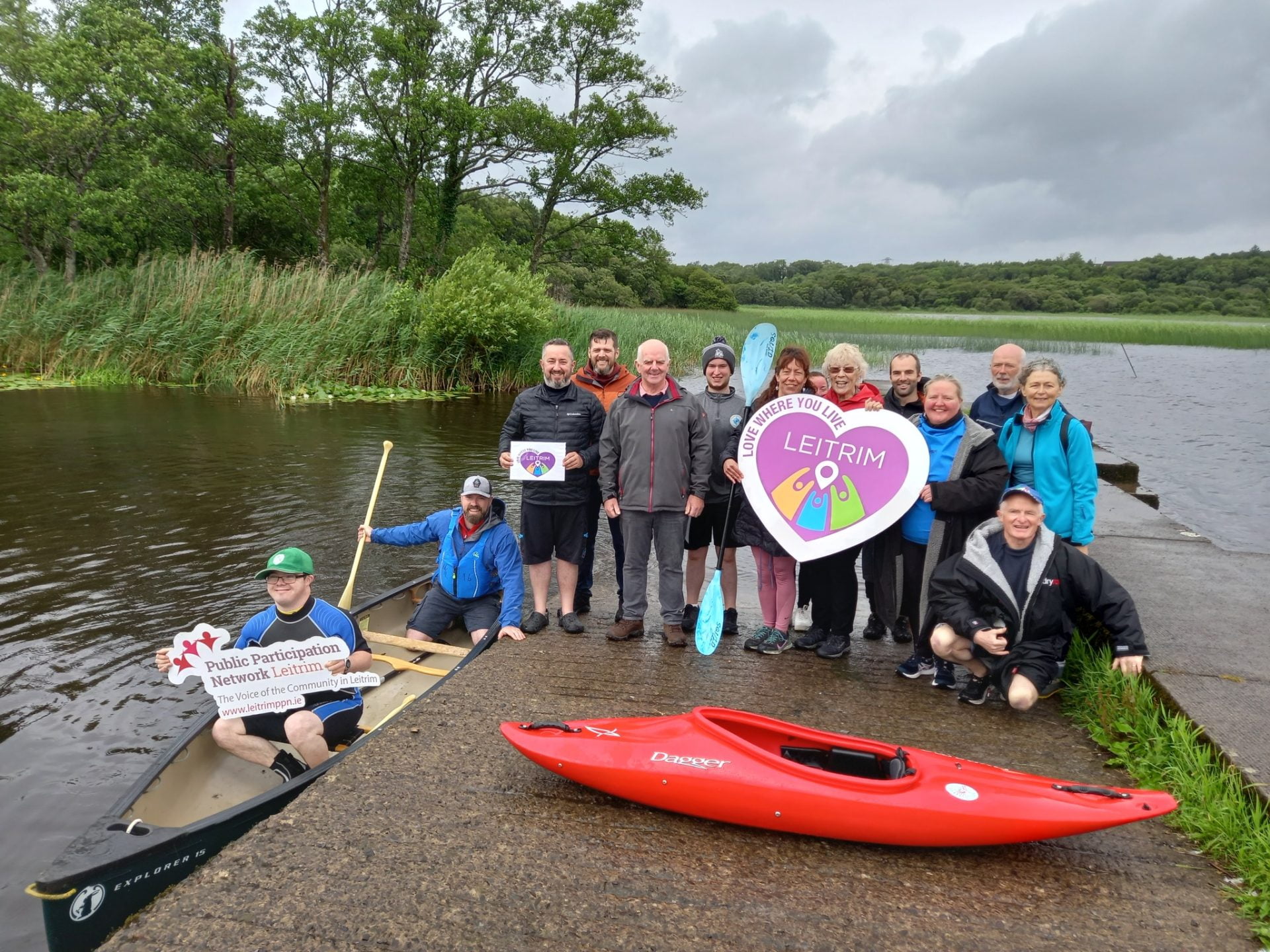 Heritage
Ballinamore Municipal District
Runner up: Ballinamore/Mohill Greenway Community Action Group – Presentation Piece plus Voucher
Winner: Maureen Martin – Presentation Piece plus Voucher
Carrick-on-Shannon Municipal District
Runner up: Edwina Guckian – Presentation Piece plus Voucher
Winner: Fionnuala Maxwell – Presentation Piece plus Voucher
Manorhamilton Municipal District
Runner up: Margaret Connolly – Presentation Piece plus Voucher
Winner: The late Gerry Finneran R.I.P – Presentation Piece
Community Resilience
Ballinamore Municipal District
Runner up: Kiltubrid Pipe Band – €150 Prize Money
Winner: An Tóstal Festival – €400 Prize Money
Carrick-on-Shannon Municipal District
Runner up: Drumnastie Divers – €150 Prize Money
Winner: The Golden Age Group Annaduff/Drumsna – €400 Prize Money
Manorhamilton Municipal District
Runner up: Manorhamilton Historical Society – €150 Prize Money
Winner: 40th Co Manorhamilton Girls Brigade – €400 Prize Money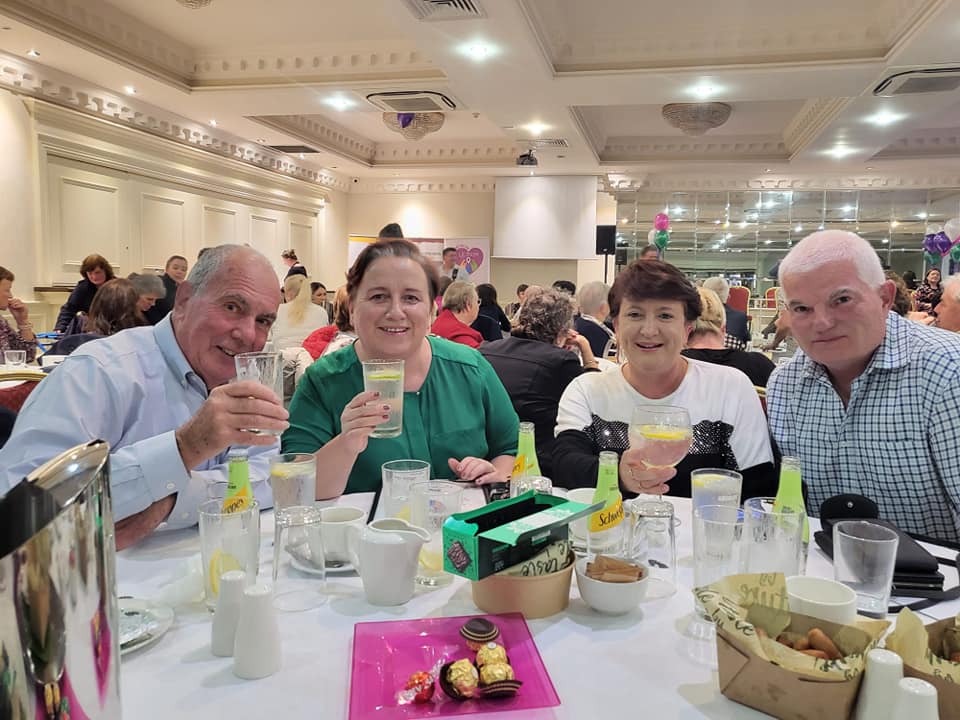 Cleaner and Greener
Ballinamore Municipal District
Runner up: Ballinamore Tidy Town's – €150 Prize Money
Winner: Carrigallen Tidy Town's – €400 Prize Money
Carrick-on-Shannon Municipal District
Runner up: Leitrim Village Development Association – €150 Prize Money
Winner: Mohill Community Network – €400 Prize Money
Manorhamilton Municipal District
Runner up: Dromahair Residents Association – €150 Prize Money
Winner: Kiltyclogher Community Garden – €400 Prize Money